The Member Directory
St. Peter is the proud host of many businesses and organizations making positive contributions to our global economy on a local, regional, and international scale.
Visit our comprehensive directory to learn more about the extensive products and services our business community has to offer by clicking the button below.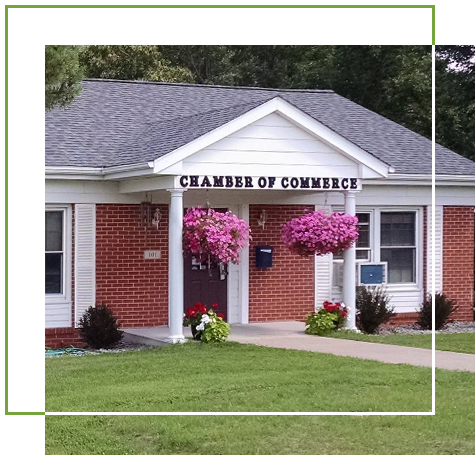 Join the Chamber
Want to feel more connected to the community, promote your products and services, position your reputation favorably in the marketplace and merge with 240 other voices advocating for the local business scene? Join the Chamber!
Stop into the Chamber and Tourism office at 101 S. Front Street, e-mail us at Edlee@stpeterchamber.com or call us at 507-934-3400. Let's have a conversation!
Our Mission
To stimulate economic growth and enhance quality of life.