Welcome to St. Peter!
With more than 240 businesses represented, the St. Peter Area Chamber of Commerce serves its membership by providing office support, advocacy, legislative input, referrals, and networking opportunities. We are a business organization that promotes economic growth and a heightened standard of living through leadership and community cooperation.
The Chamber Office and Visitor's Center is open Monday-Friday from 8 a.m.-noon and 1-5 p.m.
For additional information on the value of Chamber membership,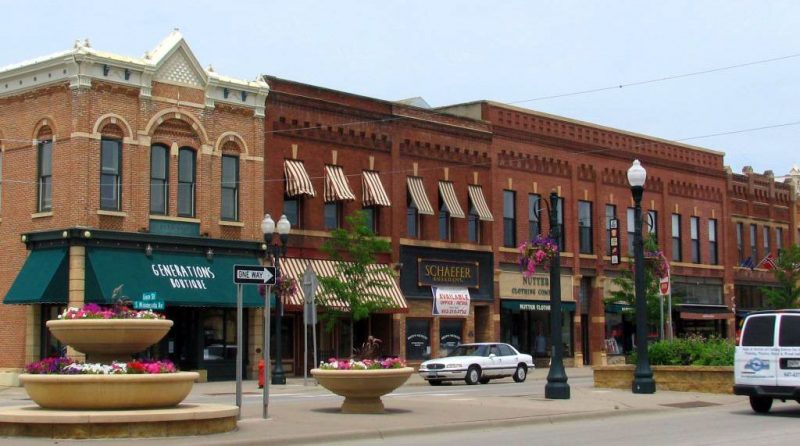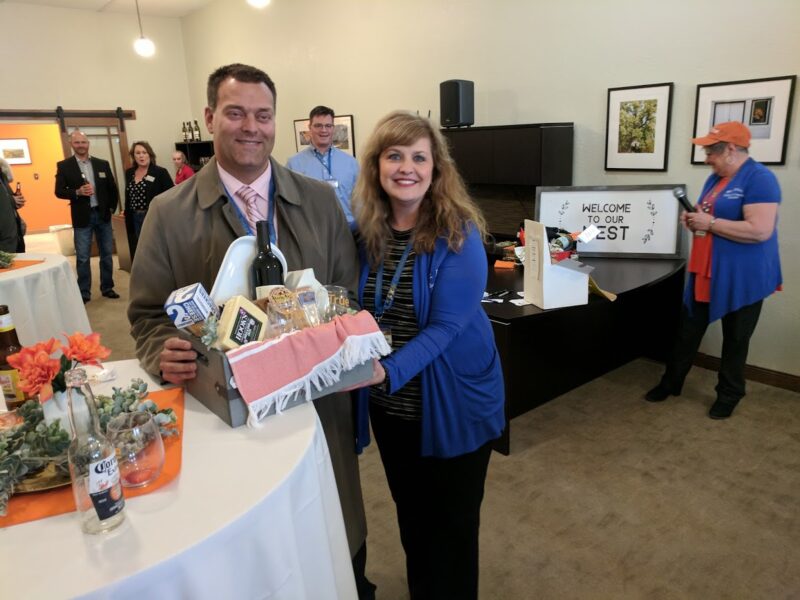 Become a Member
Membership in the St. Peter Area Chamber of Commerce is an excellent way to demonstrate a commitment to the community and give your business the traction and support it needs to succeed.
If you have any questions about membership in the St. Peter Chamber and wish to discuss them with one of our staff please feel free to contact us by email at spchamb@hickorytech.net or by phone at 507-934-3400.
Benefits of Chamber Membership
Visibility/Publicity
Business List
Chamber Bucks
Voice for Business/Legislative
Literature, Statistics, Resources
Referrals
Business After/Before Hours
Networking
Business Contacts
Monthly e-newsletter
Monday Memo weekly email
Economic Development
Our Committees
Chamber committees are great opportunities for members to provide organizational input and strengthen the Chamber community through cooperative action. Chamber committees focus on items of key importance to the local business community and are always open to members interested in sharing their ideas and talents.