Arts Center of Saint Peter
Easily identified by the large Paul Granland sculpture Mobius Strip in front of the building, the Arts Center of Saint Peter is an active hub of the arts in our community.  The free, open-to-the-public Colonel Theodore G. Moline Gallery hosts an ongoing variety of exhibitions from nationally and internationally recognized artists.
Just off the Gallery on the main floor is a Gallery Shop with merchandise available from area artists and musicians, an excellent place to shop for a unique gift.  The Arts Center's performing arts programming features local and regional talent — musical performances, poetry readings, theatre, and more — on stage throughout the year.  The fully equipped Clay Center offers clay classes for adults, children, and families in addition to children's clay parties and rental space for artists.  The Arts Center also offers a full complement of art classes for all ages.  Scheduled quarterly, class postings are available online.
For more information please fee free to visit ArtsCenterSP.org.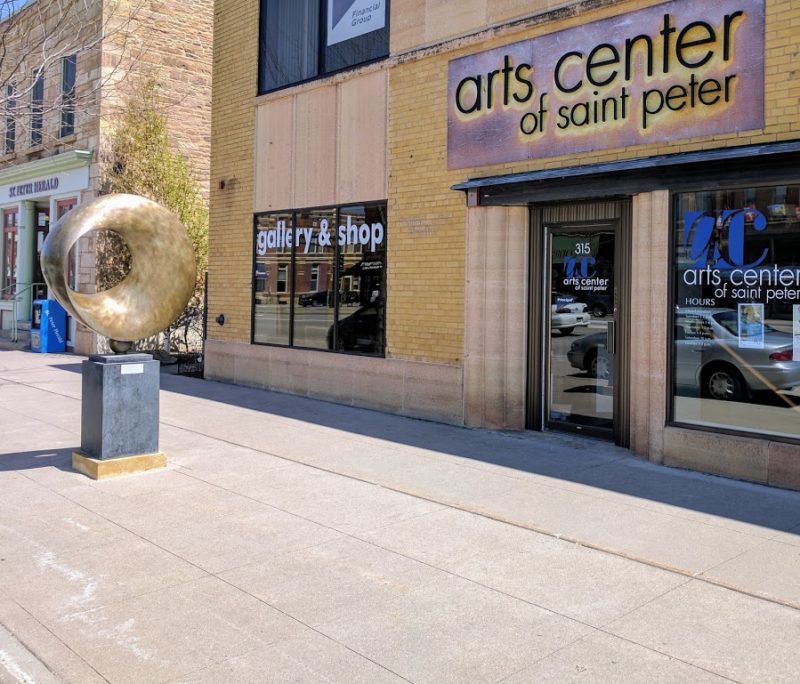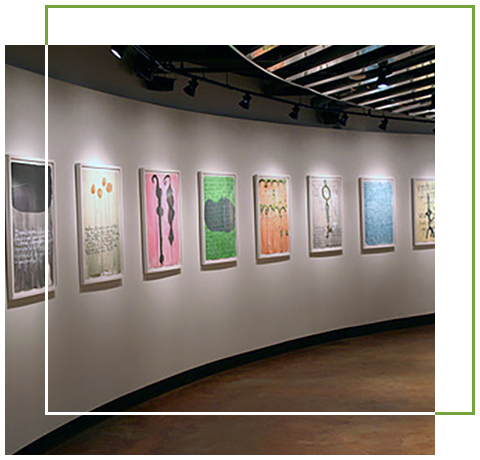 Hillstrom Museum of Art
Located on the campus of Gustavus Adolphus College, the Hillstrom Museum of Art hosts an annual calendar of exhibitions from renowned local, national, and international collections.
All events are free and open to the public unless otherwise noted.
Visit Gustavus.edu/finearts/hillstrom for additional information.
Linnaeus Arboretum
The Linnaeus Arboretum on the Gustavus campus offers miles of trails and hundreds of plantings. It's free and open to the public!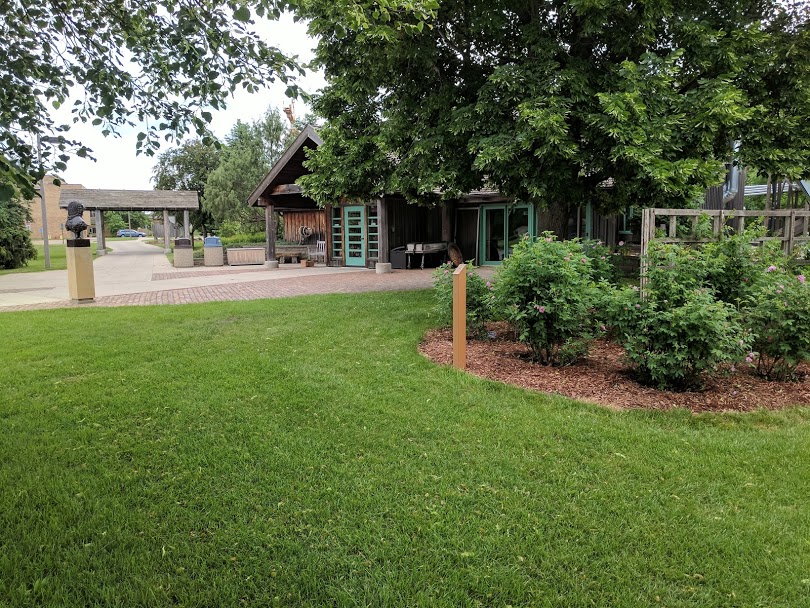 Broadway Bridge
The Broadway Bridge near the Chamber of Commerce at 101 South Front Street was created in 1930 and most recently restored for safety and aesthetics in 2017. Stroll out onto the bridge's walkway and watch the Minnesota River flow from south to north.