About Chamber Committees
Chamber committees are great opportunities for members to provide organizational input and strengthen the Chamber community through cooperative action.  Chamber committees focus on items of key importance to the local business community and are always open to members interested in sharing their ideas and talents.
Diplomats
The PR wing of the Chamber.  Helps to recognize the achievements of St. Peter businesses through ribbon cuttings, groundbreakings, and reinvestment ceremonies. The Diplomats meet at 8 a.m. on the second Tuesday of each month at Diamond Dust Bakery.
All Chamber members are welcome!
Public Affairs
Discusses issues pertinent to public policy. Makes recommendations to the board on the Chamber's position in these matters. Also hosts an annual legislative wrap-up and met the candidate events during election years. Public Affairs meets noon on the first Wednesday of the month at Godfather's. A speaker is booked each meeting to lead discussion on a community issue.
All Chamber members are welcome!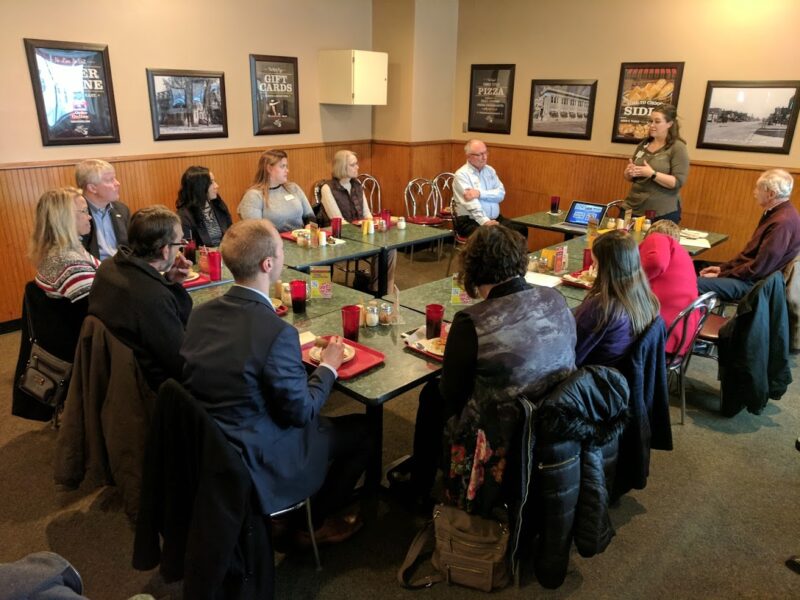 Tourism and Visitors Bureau
Members of the Tourism & Visitors Bureau Board of Directors are appointed by the Mayor of St. Peter with the concurrence of the City Council.  The Bureau's purpose is to engage in and conduct, at such times as the Board may determine, efforts to promote the St. Peter area as the site for conventions and business conferences; to increase the number of visitors to St. Peter through improved promotion of services, attractions, and area events; and to develop and promote additional attractions and special events. Tourism meets the 8 a.m. the fourth Friday of each month at the Chamber office.
The Bureau is funded through a three percent tax, levied by the City, on lodging facilities within the corporate boundaries of St. Peter.
All St. Peter citizens are eligible to serve on the committee. The meetings are open to the public.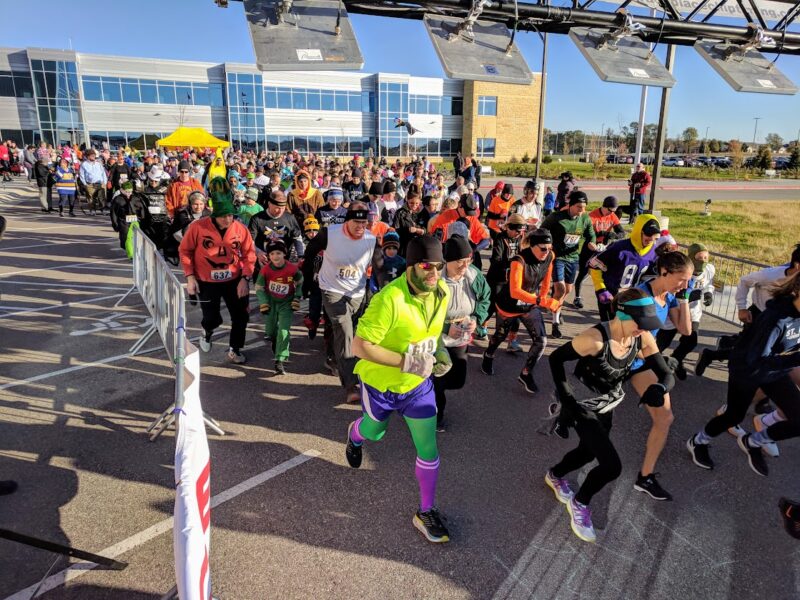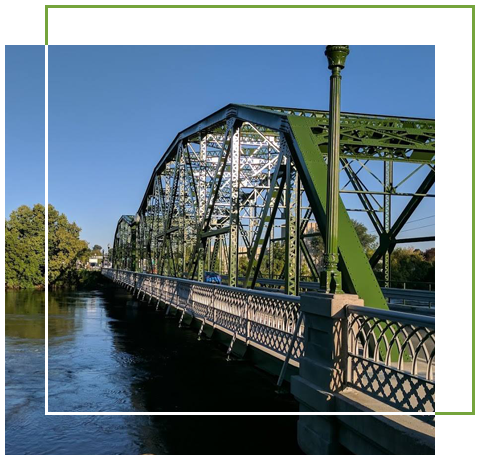 Task Forces
The Chamber coordinates and executes several business promotional events, networking outings, and community celebrations annually.  This is achieved in large part through the contributions of dedicated volunteers and staff who commit their energies to making these events successful.  Additional help is always needed and participation in a task force can be a great way to build connections and contribute to a rewarding endeavor.
Please call Emily or Ed at 507-934-3400 to sign up to serve on a task force. 
All Chamber members are welcome!