Address
St. Peter,
MN
56082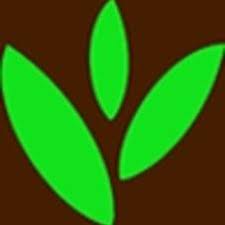 Simply Green Lawn Service provides professional lawn care services to residential and commercial customers in St. Peter, MN and it's surrounding areas. Contact us today for great service from a reputable, locally owned company.
We also provide a variety of skid loader and tractor services to improve your land, farm, or ranch.
Claim this Listing
Is this your listing? Use the form below to log in and claim it.