Address
830 Sunrise Dr., Suite B
St. Peter,
MN
56082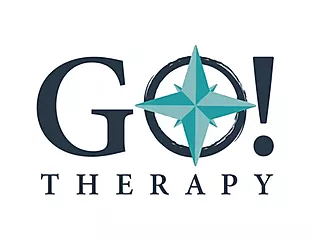 GO! Therapy supports individuals and families by identifying areas of needed growth and helping to improve skills that contribute to quality of life.
​GO! KIDS - ​Using child-led, play-based therapy, we engage the child at his/her level and gradually pull them out of their comfort zone, while supporting their sensory, emotional, and communication needs, to promote age appropriate development and behavior.
​GO! ADULTS - ​With a focus on ABILITY, GO! Therapy is here to support individuals with what is important to you!  Whether it is getting back to work, gardening, cooking, or fixing cars, we can help!
Specializing in ABILITY!
Partnering with individuals and families to support:
Attention
Communication
Eating & swallowing
Emotional-regulation
Learning/Academics  -(reading, writing, spelling, & math)
Memory
Play skills
Problem solving
Sensory processing
Social skills 
Claim this Listing
Is this your listing? Use the form below to log in and claim it.