Looking for an adventure?
Look no further! From the Rapidan Dam to Highway 90, this two-hour kayaking trip has plenty of rapids that are challenging enough to excite but do not require intense river skills. Paddlers will likely see eagles, waterfalls and anglers along the banks.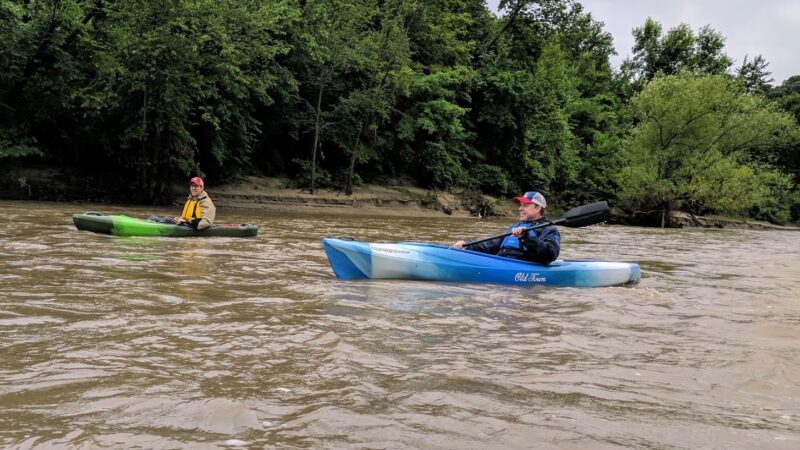 Take a trip down the River
Whether you own a kayak or need a rental and a place to stay, the Saint Peter area has you covered!
Bent River Outfitter provides rentals, tour guides, and transportation along the Blue Earth River. For more information, please visit https://bentriveroutfitter.com/.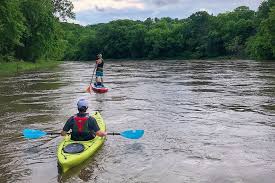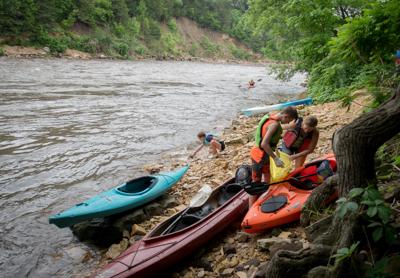 They did an awesome job at making sure we had everything we needed and knew where we were going. Highly recommend them!
If you are from out of town, there are several options for spending a night in Saint Peter to accommodate your trip
Recently finished in 2019, the brand new Best Western has all of your sleeping needs. Visit https://www.bestwestern.com/en_US/book/hotel-search.html to book your reservation.