Address
100 Lincoln Dr.
Suite 229
St. Peter,
MN
56082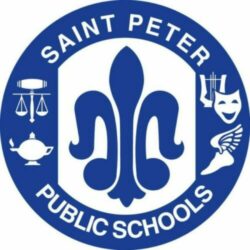 District 508 covers 120 square miles in portions of two counties (Nicollet and Le Sueur), two municipalities (Saint Peter and Kasota), and seven townships (Lake Prairie, Oshawa, Traverse, New Sweden, Kasota, Washington, and Cleveland).
Saint Peter Public Schools operates one Community & Family Education site, two elementary schools, one middle school, one high school, one alternative school, and one site that provides services to students with special needs.
Claim this Listing
Is this your listing? Use the form below to log in and claim it.