Address
100 Lincoln Drive
St. Peter,
MN
56082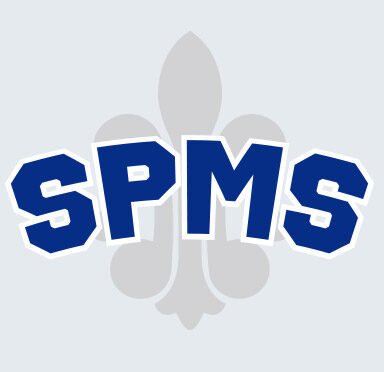 Saint Peter Middle School (grades 5-8) offers rigorous core content courses as well as a wide array of exploratory classes aimed at tapping into multiple intelligences and learning styles. Exposure to varied experiences in the middle grades will give students a good understanding of the future options available to them at Saint Peter High School.
In order to create a smaller, more close-knit feel and to increase collaboration between staff, students, and families, each student will belong to one of four "houses." Each house will consist of students who share the same four core content teachers (English language arts, math, science, and social studies). Two of the four houses will be made up of 5th and 6th grade students and the remaining two made up of 7th and 8th grade students.
Within each house, students will have an advisor who serves as an adult advocate and communication link between home and school. During advisory time, students will meet with their advisor and homeroom peers to explore content specific to middle level student success. Topics will include study skills, organization, work ethic, social skills, and problem solving. In addition to the advisor-advisee program, students will learn healthy decision making and habits through health, physical education, family and consumer science courses, and an extended lunch period to accommodate the physical activity needs of students.
Claim this Listing
Is this your listing? Use the form below to log in and claim it.