Address
217 W. Nassau St.
P.O. Box 448
St. Peter,
MN
56082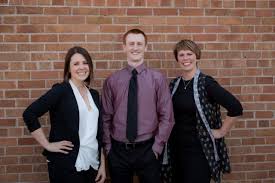 Riverside Dental Care of St. Peter has been a part of the St. Peter Community for over 70 years. During that time, we've maintained a strong devotion to personalized health care – something that seems to have fallen by the wayside in recent years.
We're proud to employ highly skilled general dentists and hygienists who truly care for our patients' well-being.
Claim this Listing
Is this your listing? Use the form below to log in and claim it.