Address
830 Sunrise Dr.
St. Peter,
MN
56082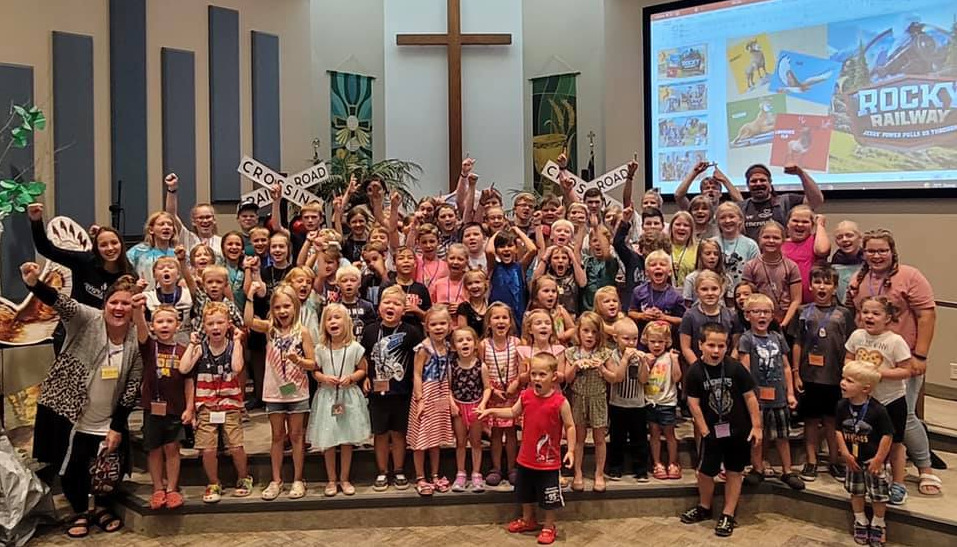 Join us Sundays at the corner of Traverse Rd and Sunrise Dr in Saint Peter, MN--Sunday School and Bible Class at 9:00 a.m.; worship at 10:00 a.m.
River of LIFE meets Sunday mornings for worship, using Christian contemporary songs to praise God for the new life we have in Jesus by faith in His death and resurrection. We seek to serve others so that they see Christ's love and grace in us.
Worship is a time to gather with other believers in Christ to praise the Lord for His grace in sending Jesus to be our Savior! We use Christian contemporary songs in our worship. Our pastor, Brian McQuiggin, preaches relevant and Bible-based sermons.

God's Word is our power source! Praising the Lord for His grace and love in Jesus, building caring relationships through Christ, and serving others are all empowered by the Word of God itself. There is great joy in knowing Jesus' love for us! In response, our goal is to serve others so that they see God's love and grace shining in our lives.



Claim this Listing
Is this your listing? Use the form below to log in and claim it.