Address
1306 Marshall St.
St. Peter,
MN
56082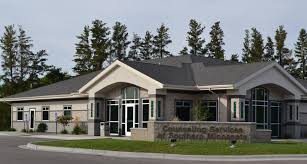 Providing children and family services and adult services in our office.
Community based services we provide in the natural environment of our client's homes.
Psychological assessments - Our psychologists provide comprehensive psychological evaluations for children and adults.
Claim this Listing
Is this your listing? Use the form below to log in and claim it.